You are here
Main events calendar
Past Events
5 December 2019 - 5 December 2019
Nepal
The Female Community Health Volunteers' Day is celebrated across Nepal on December 5 by organizing various activities in the federal, provincial and local levels. The Day is to recognize around 52,000 Female Community Health Volunteers (FCHVs), who work as a bridge between the community and the health facilities all over Nepal.
Details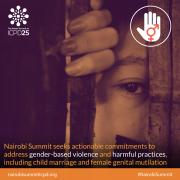 25 November 2019 - 10 December 2019
Global & Nepal
The UN observes International Day for the Elimination of Violence against Women on 25 November. This observance raises awareness of the continuing toll of gender-based violence.
A global campaign – the 16 Days of Activism against Gender-based Violence – runs from today until 10 December, Human Rights Day. This campaign spotlights the actions being taken to end this global scourge.
Details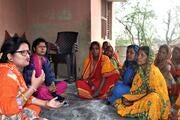 19 August 2019 - 19 August 2019
Global
World Humanitarian Day is a time to recognize those who face danger and adversity in order to help others. It is also an opportunity to celebrate the spirit that inspires humanitarian work.
Today, millions of people around the world are affected by crises and need humanitarian assistance. Women and girls face especially difficult challenges in these situations. The risk of violence escalates, and their access to health care declines. More than half of all maternal deaths are believed to occur in fragile states and humanitarian settings. 
Details
Pages