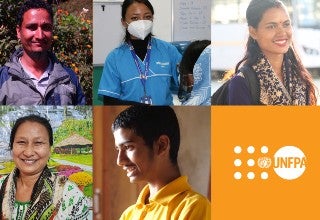 This 16 Days of Activism against GBV, we're featuring 16 people who work tirelessly to bring an end to GBV in Nepal.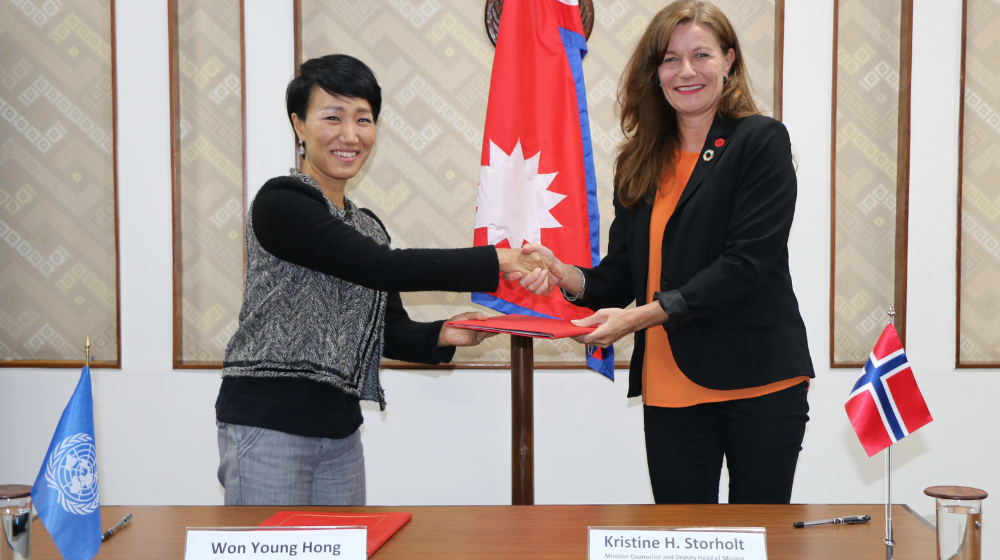 The Government of Norway enters into a partnership with the United Nations Population Fund (UNFPA) to strengthen the sexual and reproductive health (SRH) and rights of women and girls.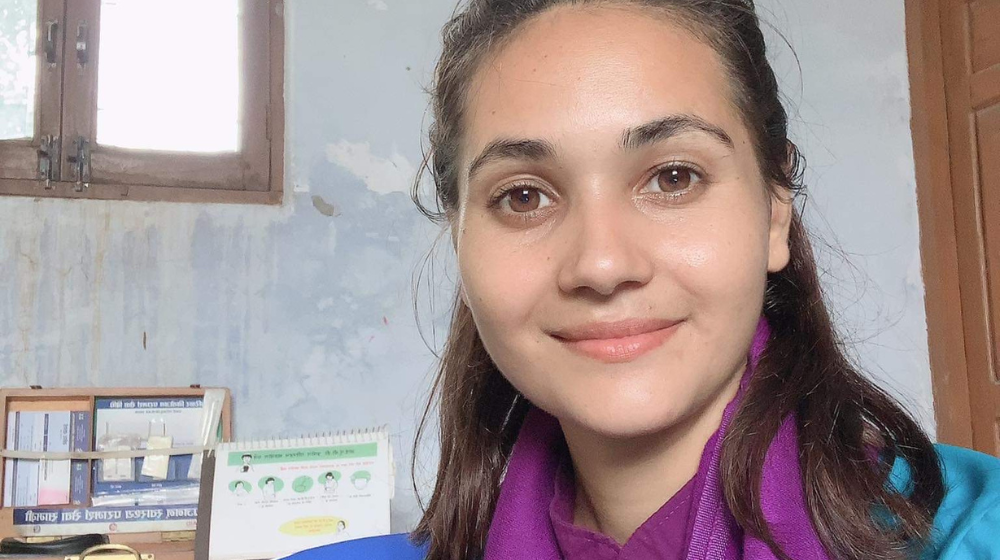 "My mother conceived 22 times. She lost 18 babies to still birth either inside the womb or after giving birth. If only she had access to health services including family planning and counseling, my mother would not have had to endure so much. This is what motivated me to choose this profession." Read the story of Awasthi, a 28-year old midwife serving as an Auxiliary Nurse Midwife (ANM) in the Far Western region of...
Vacancies
No of Positions: 1 position Type of Contract: Fixed-Term Appointment  Post Level: NO-B Job Opening ID: 6333 Duty...