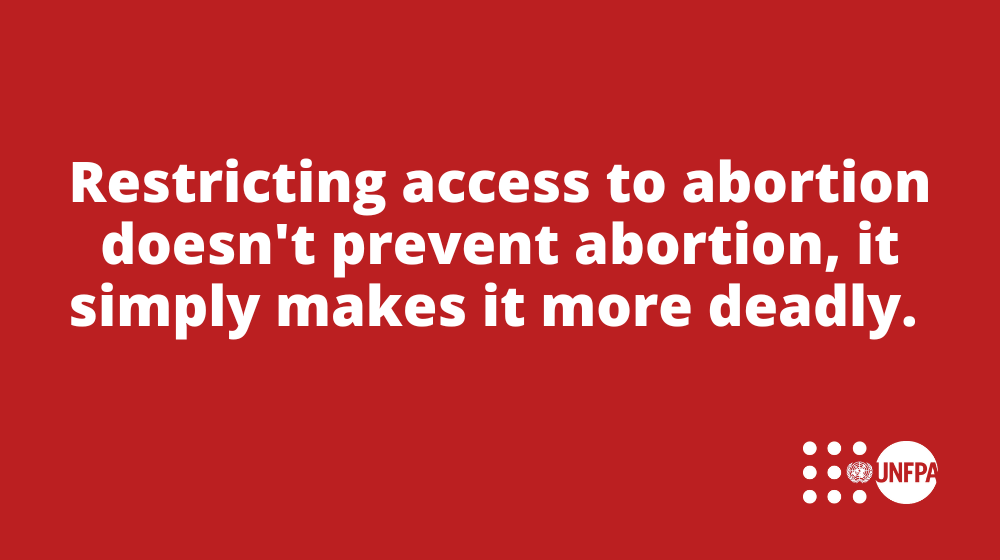 Whether abortion is legal or not, it happens all too often. Data show that restricting access to abortion does not prevent people from seeking abortion, it simply makes it more deadly. As UNFPA's 2022 State of World Pop...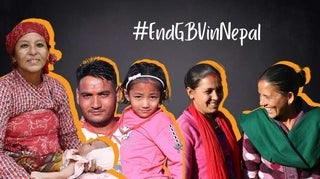 In supporting Nepal's commitment to end gender-based violence (GBV), UNFPA is implementing the 'Gender-based Violence Prevention and Response Project (GBVPR) Phase II', based on the successes of Phase 1 (2016-2020), supported by the Swiss Agency for Development and Cooperation (SDC) and the Norwegian Embassy in Kathmandu under a financial envelop of USD 11.2 million.
Thursday, 09 June 2022, Kathmandu, Nepal: The visiting Norwegian State Secretary (International Development) Hon. Bjørg Sandkjær reaffirmed the committment of the Government of Norway to support UNFPA's efforts in promo...
Vacancies
Job Title: Communications and Media Specialist (1 position) Category: Fixed-Term Appointment Post level: NOC Job...