Events
Main events calendar
Past Events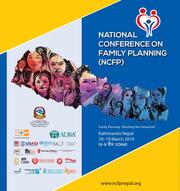 18 March 2019 - 19 March 2019
Kathmandu
The National Conference on Family Planning is going to be organized in Kathmandu on 18-19 March 2019 with the theme "Reaching the Unreached".
Details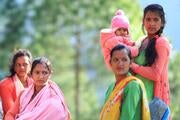 8 March 2019 - 8 March 2019
Global
International Women's Day, celebrated globally on 8 March, is dedicated to reflecting on the achievements of ordinary women who have made an extraordinary impact in their countries and communities, and to celebrate the contributions of women all around the world. The theme for this year's International Women's Day is "Think equal, build smart, innovate for change".
Details

1 March 2019 - 1 March 2019
Kathmandu
Global, regional and Nepali Champions and Friends will meet to exchange experiences and discuss plans for creating that world where SheDecides, with a special emphasis on the Asia Pacific Region. For more information write to nepal@shedecides.com
Details
Pages