Survivors of gender-based violence and gender rights activist in Nepal have called for inclusive approaches and comprehensive reforms to eliminate gender-based violence prioritizing the most marginalized women and girls.
Together, let's create a digital world that is accessible and safe for all, and build a future in which every girl is able to realize her full potential and power.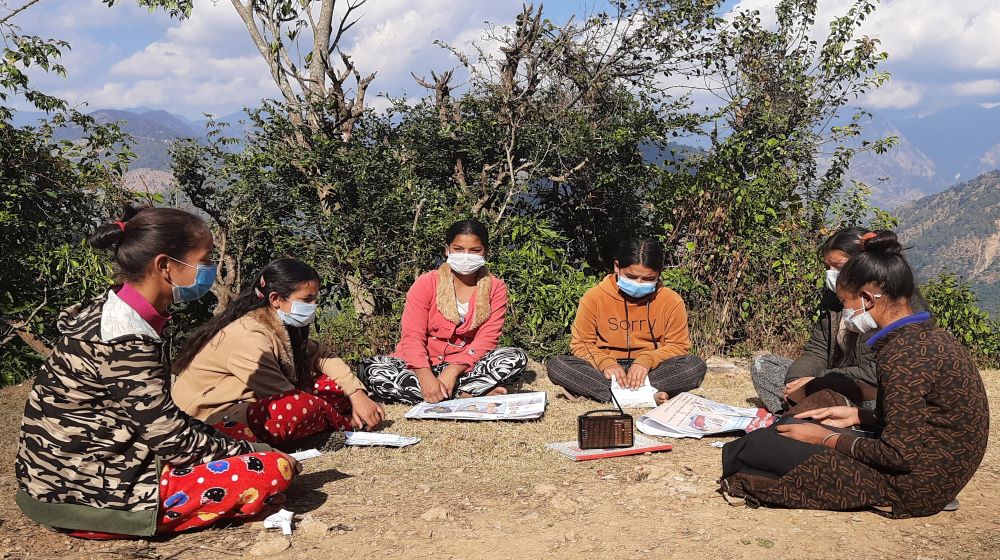 Distraught, Bidhya Sahani had to leave school after the seventh grade in southern Nepal's Kapilvastu district along the border of India. Her family was struggling financially and needed more help with household chores....
Vacancies
Category: Fixed-Term Appointment [GS-2] Job Opening ID: 41793 Duty Station: Janakpur, Nepal...