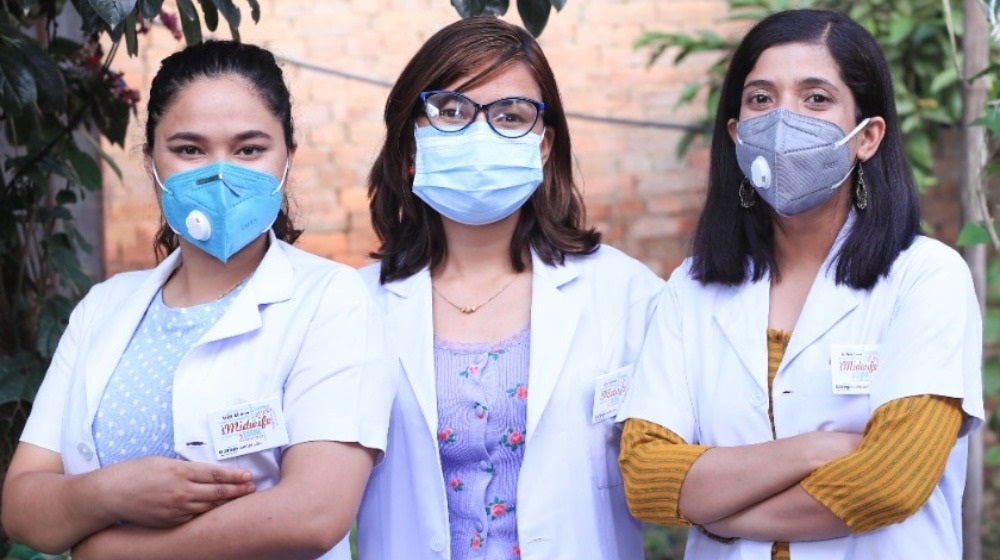 In a country like Nepal where the maternal mortality rate is still high, accelerating the number of professional midwives is key to reducing maternal deaths.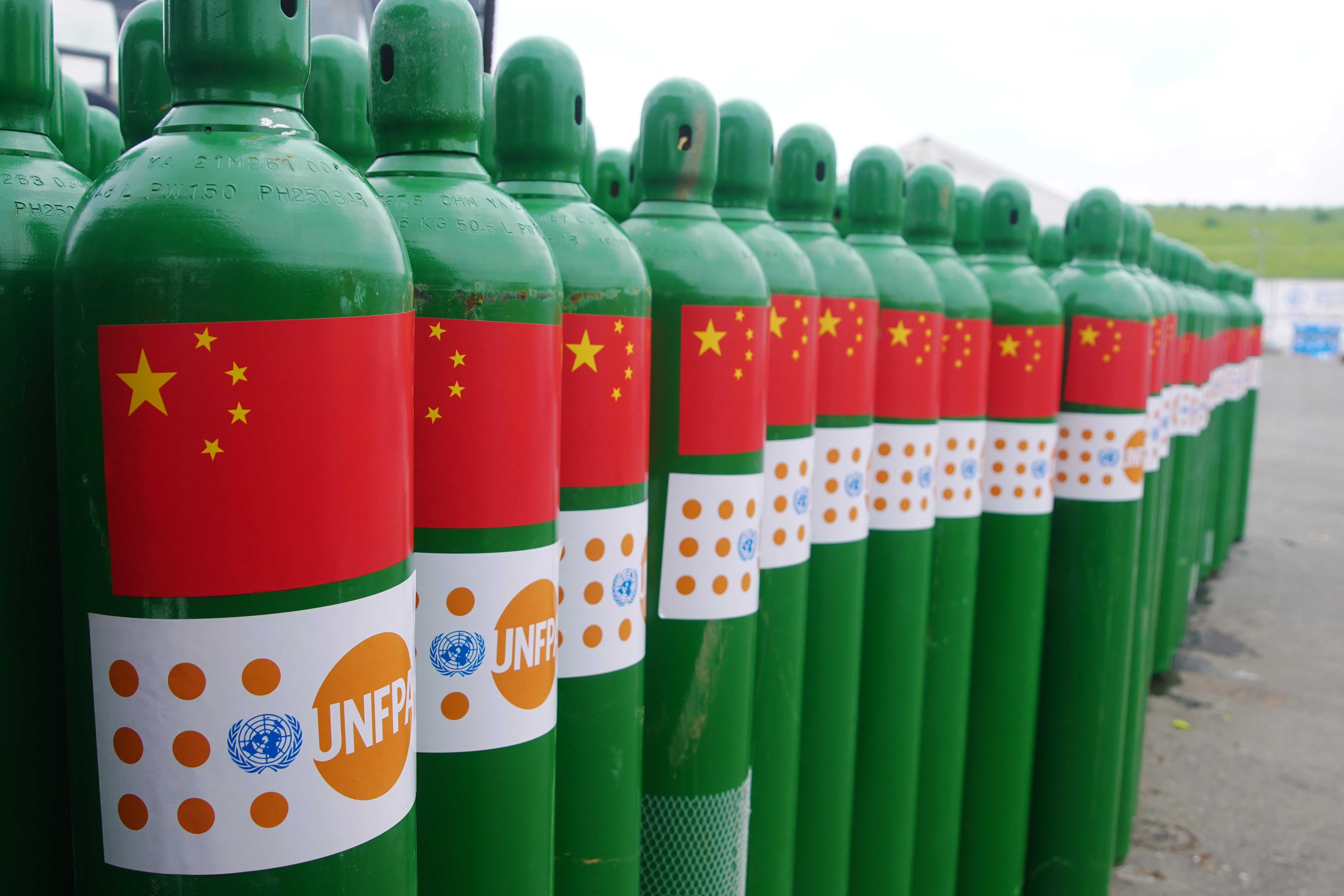 As Nepal is battling the second wave of COVID-19, the country experienced a critical shortage of oxygen. The pandemic has put enormous pressure on health facilities across the country.
What should cause alarm is when women cannot exercise their sexual and reproductive rights and choices – whether because health services are interrupted, or because gender discrimination prevents them from making decisions about accessing health care, using contraception or engaging in sex with their partner.
Vacancies
Senior Health Expert Category: Individual Consultant Contract Deadline: Tuesday, 5 October 2021 Background: The...