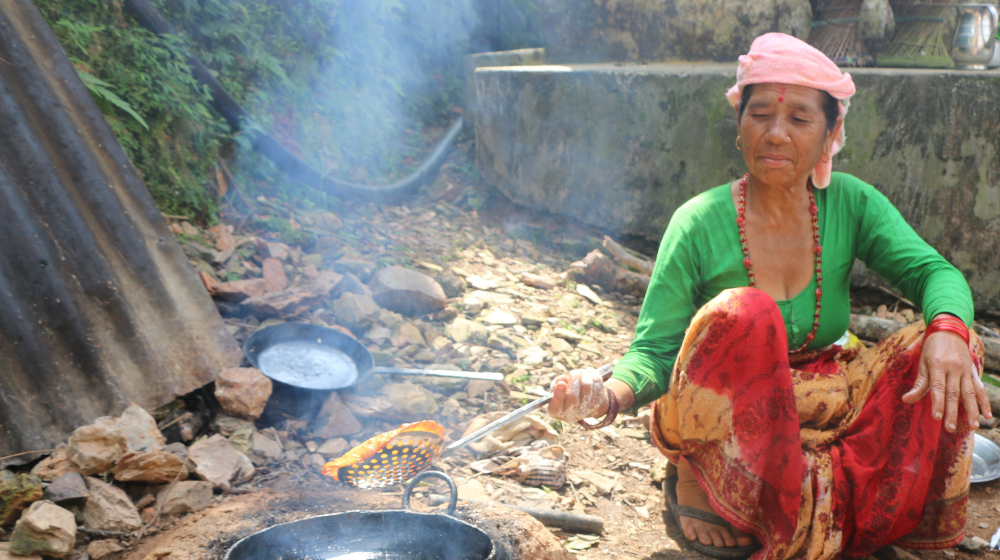 "I spent my whole life taking care of my 4 children with my husband, but now they have all grown up and have families of their own. I am so proud of them but this feeling of being a burden to them….it never goes away" says Rukmathi* with tears rolling down her face.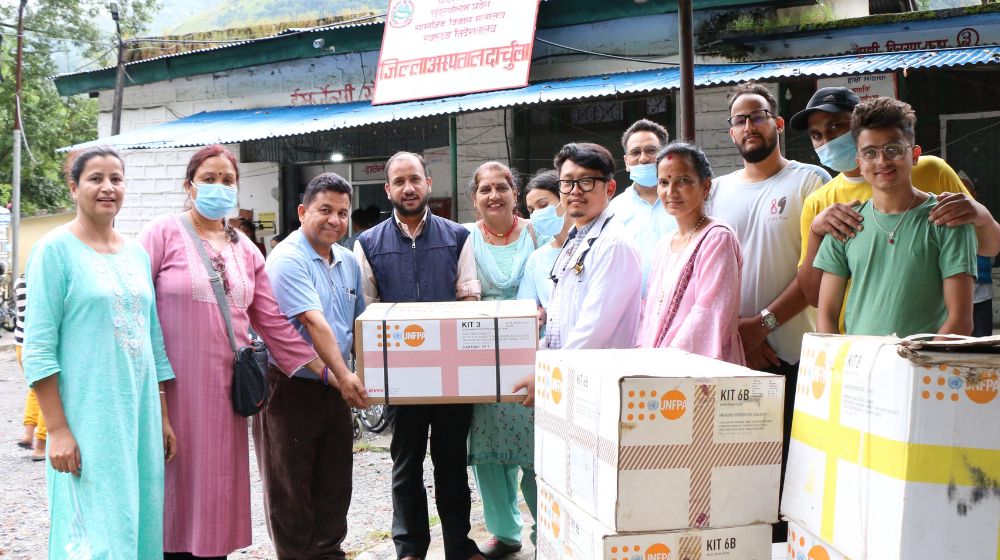 UNFPA has provided 7 different sets of RH Kits, 462 Dignity Kits and 270 Kishori Kits to the displaced women and girls in Achcham, Kailali and Darchula districts of Sudurpaschim province. These dignity kits contain geographically contextualized hygiene and protection related items coupled with Gender Based Violence prevention messages and referral pathways to reduce the vulnerability of women and girls to violence.
This World Humanitarian Day 2022, let's take a moment to show gratitude to the heroic first responders who serve, often risking their own lives. It is also an opportune time to reflect on how humanitarian interventions are designed. Are they gender-sensitive? Do they include women?
Requests for Proposals
The United Nations Population Fund (UNFPA), an international development agency, is seeking qualified Bids for the...