Events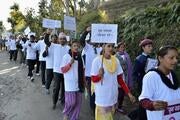 12 August 2017 - 12 August 2017
Global
12 August was designated as International Youth Day by the UN General Assembly in 1999. It is an annual celebration of the role of young women and men as essential partners in promoting human rights and development. It is also an opportunity to raise awareness of the challenges and hardships facing the world's youth.
Details
11 July 2017 - 11 July 2017
Global
World Population Day is an opportunity to focus attention on the urgency and importance of population issues. This year's theme is "Family Planning: Empowering People, Developing Nations" — 'व्यवस्थित परिवार : समृद्ध राष्ट्रको आधार' in Nepali.
Access to safe, voluntary family planning is a human right. It is also central to gender equality and women's empowerment, and is a key factor in reducing poverty.
Details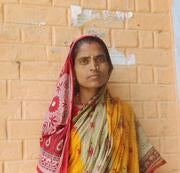 23 May 2017 - 23 May 2017
Global
Obstetric fistula is one of the most serious and tragic injuries that can occur during childbirth. The condition typically leaves women incontinent, as well as subject to infections or other health conditions. Women with fistula are often shunned by their communities.
Yet the condition is almost entirely preventable. Its persistence is a sign of global inequality and an indication that health systems are failing to protect the health and human rights of the poorest and most vulnerable women and girls.
Details
Pages