Events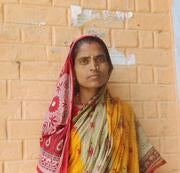 23 May 2017 - 23 May 2017
Global
Obstetric fistula is one of the most serious and tragic injuries that can occur during childbirth. The condition typically leaves women incontinent, as well as subject to infections or other health conditions. Women with fistula are often shunned by their communities.
Yet the condition is almost entirely preventable. Its persistence is a sign of global inequality and an indication that health systems are failing to protect the health and human rights of the poorest and most vulnerable women and girls.
Details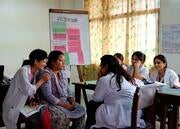 5 May 2017 - 5 May 2017
Global
Midwives – and people with
midwifery skills
– are the main caregivers for women and their newborns during pregnancy, labour, childbirth and in the post-delivery period. Skilled midwives are the difference between life and death for hundreds of thousands of women and infants every year.
Details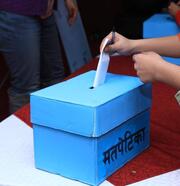 20 April 2017 - 21 April 2017
Kathmandu, Nepal
In a bid to ensure increased access for women in Nepal's political sphere — as voters, but more importantly, as candidates — particularly in the context of the upcoming local elections, the United Nations Country Team, in collaboration with the Election Commission and SAJHA Abhiyan (women's coalition), is all set to host a national conference in Kathmandu on 20-21 April.
Details
Pages